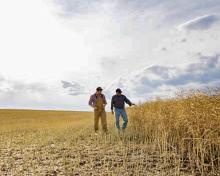 Foster children have the lowest high-school graduation rate of any group tracked by the state of Texas. Lower than poor children, lower than ESL students, lower even than homeless children. We at the WHIT Program aim to change that.

We take volunteer university students and train them in tutoring, confidentiality, and spotting abuse and neglect. After a background check, we match the volunteer tutors with a foster child that is behind in school. Our tutors meet weekly with their foster until the foster reaches grade level.
Our program is free to the foster children and their families. We take no tax money. We're supported entirely by private donations....
If you would like to support our work, you can donate here: https://www.whitprogram.org/donate-to-whit-program
If you are a college or university interested in making our program available to your students, please send an email to [email protected], or use our Contact page.
If you are a university student and would like to become a tutor, please email [email protected], or use our Become a Tutor page.
If you are a CPS or foster care worker and would like to refer a child in foster care to our program, please email [email protected], or use our Refer a Student page.